Episodes
3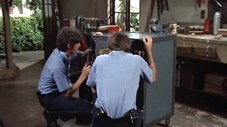 John tries to get a credit card mistake corrected. A young couple is rescued from a car wreck; the boy has a spinal cord injury and Dr. Early suspects the girl is pregnant. Roy and John rescue a woman trapped at the bottom of a well and an amateur magician from a safe. A rescue at a junkyard fire turns hazardous when phosphorus materials explode.
Read More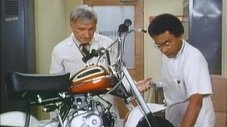 Johnny and Chet try to fix a boy's motorbike. A woman's husband is trapped under their house where an inactive oil well has erupted. Johnny and Roy must remove a ring from a man's finger before the wife's jealous husband returns. A child is trapped in a pipe.
Read More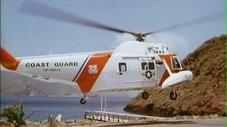 Once again, the others rib Johnny about his cooking, so he sets out to prove he can make a fine meal - and of course gets interrupted and the meal ruined. But he and a doctor treat a diver suffering pressure injuries using a decompression chamber. He and Roy also deal with a famous chef who refuses to admit he accidentally set his own kitchen on fire. A dust explosion and a gunshot wound finish out the story.
Read More