Episodes
5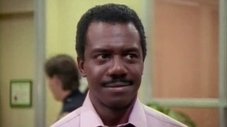 Sledge poses as an Australian car magnate, Crocodile Bruce, to catch the killer of used car dealers.
Read More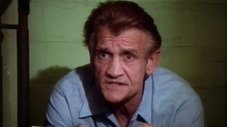 Sledge poses as an assassin to discover a mobster's secret hideout.
Read More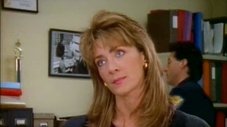 Sledge finds himself competing with a British cop.
Read More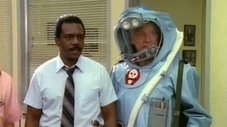 Trunk must solve the puzzle of why the army has surrounded the entire precinct before the entire staff dies.
Read More
The precinct thinks that Sledge and Dori have slept together when all that appears on a surveillance tape is them drunk and in bed.
Read More