Episodes
3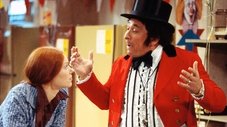 It's career day and the gang must spend the day working with their parents. Eric goes to the hospital with Kitty and is amazed at all she has to deal with every day. Fez accompanies Hyde and interviews cafeteria lady "Gross Edna" while mother and son feud. Poor Michael spends the entire day trying to figure out what his dad does, while Donna is mortified by Bob's crazy promotional antics. And Red finally finds one of Eric's friends he likes: Jackie.
Read More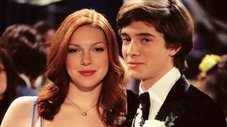 Prom night is fast approaching and Eric gets a motel room as part of his "spontaneous" plan to "do it" with Donna on the big night. When Jackie finds out that Kelso asked slutty Pam Macy to prom, she gets Hyde to take her out of pity. Fez wants to take his pretty English teacher to the prom. As for the adults, they struggle with how to respond to Midge's idea for her future career.
Read More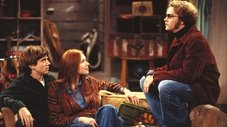 Hyde meets a girl who's the female version of him. She tries to convince him to go to New York with her but he decides that it would be best if he stayed behind. Kelso and Red make smaller paddles for Pong. Fez feels left out of everything. Jackie tries to bake a pie for home economics project, but she ruins it every time.
Read More