Overview
Media
Fandom
Share
Episodes
7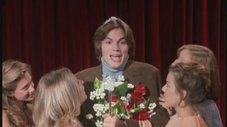 Eric's secret stash of money goes missing, and Hyde is the first and only suspect. Hyde denies taking it, and everyone is shocked when the real culprit is revealed. Fez and Kelso help Jackie prepare for a beauty pageant.
Read More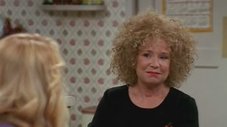 Fez has a crush on a girl but is too shy to approach her, so Donna sets them up together. Donna wins two tickets to see Led Zeppelin in concert but Eric can't go because he has to work so she gives one to Fez and the other to Caroline, the girl that Fez has a crush on, because Kelso, Hyde and Jackie keep fighting over who she's going to take. Eric is named Price Mart employee of the month and it goes to his head. Laurie uses Kitty as a hair model and Kitty doesn't like the job she did but won't tell her because Laurie wants to quit already after only two weeks in beauty school.
Read More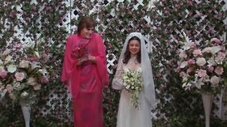 It's Kitty's birthday and the only one who remembers is Hyde. To make up for forgetting, Eric and Red agree to do the most horrifying thing imaginable. Meanwhile, Kelso plans to win Jackie back by being her friend, but it doesn't work the way he thinks it would. And Hyde learns something disturbing about Caroline when he drives her home in his new car.
Read More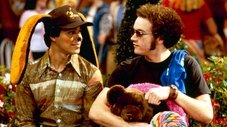 Four days after the big break-up, Eric locks himself in his room ignoring Red and Kitty's pleas for him to come out and talk about it. Meanwhile, the gang goes to Funland without Eric, and Kelso gets lost.
Read More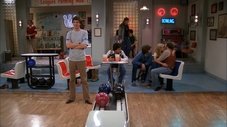 When the guys go bowling for boy's night, Hyde throws a wrench in the plan when his "friend" Jill shows up. Kelso and Fez decide to hunt down their own ladies and leave Eric to feel like the third wheel. Meanwhile, Donna is uncomfortable when she discovers Bob's new girlfriend is spending the night. When Red unintentionally inspires Pastor Dave to give up the cloth, he gets into trouble with Kitty and must find a way to steer Dave back to the light.
Read More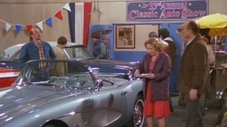 Eric catches Jackie kissing Todd, her boss, but instead of telling Kelso, he holds it over her head. Jackie decides to tell Kelso about it herself, as well as telling him that Eric knew all about it. Both of their plans backfire on them. Kitty feels neglected and worries about becoming a Corvette-widow when Red spends all his time with his new car.
Read More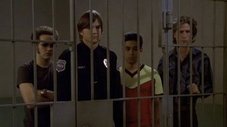 Even though Hyde insists that he doesn't want a bachelor party, the guys throw one for him anyway. Randy puts Fez in charge of creating a way to get Hyde to the party without him knowing what's going on; Fez's plan depends on Kelso, who gets side-tracked by the new girl at the ice cream store. Meanwhile, Jackie wants to have a girls' night with Donna and is shocked to find out that Donna has become friends with Sam.
Read More