Season Regulars
8
Crew
14
Episodes
13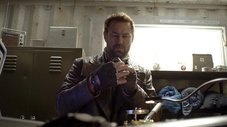 With Nolan searching for Irisa, Amanda is forced to take on the badge as Deputy when the shocking murder of one of their own rocks Defiance.
Read More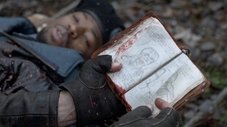 Nolan races to save Tommy's life and stop Irisa before her growing forces can put their devastating plan into motion. Meanwhile back in town, Amanda learns the heart-breaking truth about her sister's murder leading to a daring showdown between Amanda and Stahma.
Read More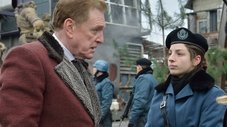 The fate of Defiance hangs in the balance; Nolan must fight against the republic and old friends to stop Irisa.
Read More