Episodes
4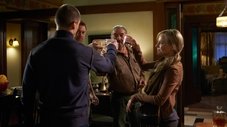 Following the big storm, Nolan and Tommy find an American astronaut who has been in an induced sleep for the past several decades.
Read More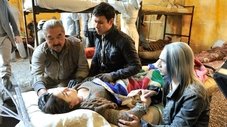 A deadly plague threatens the town; racial tensions rise when the Irathients, who are immune to the virus, are quarantined.
Read More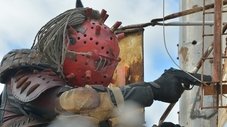 After his caravan is viscously attacked in the badlands, a badly shaken Pottinger orders Nolan to hunt down and destroy those responsible. Nolan's manhunt implicates one of Rafe's miners causing tensions to explode.
Read More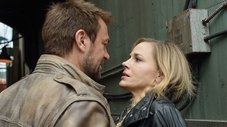 Amanda is terrorised by a stalker but the true reasons behind her frightening experiences have far reaching ramifications not only for her but for Pottinger and Doc Yewll as well.
Read More