Episodes
3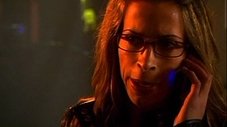 One late evening Vicki witnesses a gruesome murder – except because of her bad sight, she's not really sure what she saw. She itches to get back to what she does best, solving crimes, but her old colleague, police detective Mike Cellucci warns her against getting involved. Meanwhile, Henry Fitzroy, a vampire living in Toronto, also decides to look into the murders lest they be blamed on a vampire – himself for example.
Vicki and Henry team up to solve the case and Vicki aquires an assistant, Coreen Fennel.
Read More
After teaming up with Henry Fitzroy, it's up to Vicki and Henry to find out who raised this demon.
Read More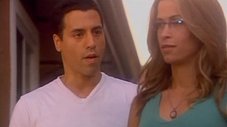 A man hires Vicki to figure out if his wife is cheating on him. After she is found dead, the man is the prime suspect.
Read More