Episodes
2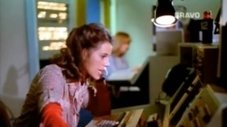 A new system is put in use to send back up faster to help officers that are down and injured.
The officers are sent out to test it and learn that the new system has a lot of traps for them. Grossie causes a red alert only by cuddeling a little dog and Bear is arrested in a ship after a chase.
Read More
Expand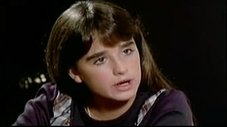 While on night patrol, Ponch and Bobby respond to a jewellery store alarm. The culprit turns out to be a young girl who claims an alien made her do it.
Read More
Expand