Episodes
7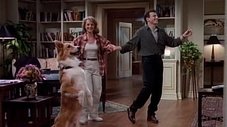 Lisa takes Murray out for a walk and returns with a dog that obviously isn't him. Meanwhile, Paul and Jamie contact the cops and everyone else joins in the hunt for the real Murray. When they finally find him they also encounter people that own the dog Lisa brought home that turn out to be totally different than them.
Read More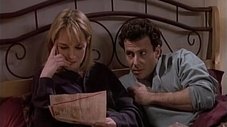 The Buchmans find letters written by former tenants of their apartment chronicling a World War II love story that Jamie feels parallels her and Paul's.
Read More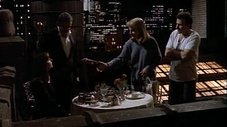 Jamie is suffering from sleeplessness because she drank four cuffs of tea full of coffeine while learning for a test. All furious, Jamie urges Paul to spend the night awake with her that leads them to an all-night adventure in the building, from the basement to the rooftop, which ends with a tango together with John Astin, if that's who he really is.
Read More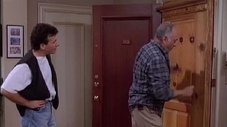 The Wickers have a big fight and Mr. Wicker moves in with the Buchmans. Meanwhile, Jamie finally succumbs to an eye exam, where she finds out that she'll have to wear glasses. But, to decide between between glasses and contact lenses is so hard that it seems to be mission: impsossible.
Read More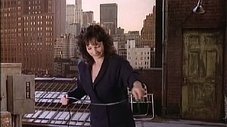 Jamie works around Paul's opposition to having a TV in their bedroom, and hotwires an additional cable outlet with Fran's help. The resulting complications ultimately lead to a city-wide blackout.
Read More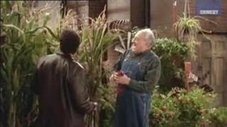 Mr. Wicker goes out of town and asks Paul and Jamie to tend his rooftop garden. Mabel loves another baby's rare toy.
Read More