Episodes
3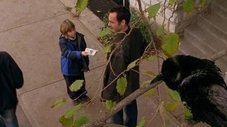 A young boy wants to hire Harry because he believes that monsters are after him and his mom. Harry doesn't want to take the kid's money, but he also knows from his own experience that a child's monsters are often all too real.
Read More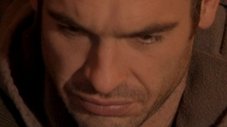 We are introduced to Harry Dresden, private detective and practicing wizard. When he tries to help the Chicago Police Department solve a grisly murder, he finds himself the target of a homicidal magician. And as if that isn't bad enough, the High Council of wizards begins to think that he is falling to the dark side, so he must elude them as well. Now he must stop the murderer and clear his name before his time runs out.
Read More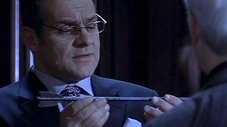 Things seem to be going well between Harry and his new flame until she walks out on him... and takes Bob's skull. Now Dresden must find Bob and rescue him from the clutches of an old enemy. But will Bob want to be rescued?
Read More