Episodes
4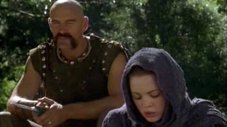 Conor and Fergus encounter a man named Doyle, who has garnered a following among the young and homeless, and Fergus is shocked to discover his abandoned daughter, Molly, is one of Doyle's loyal followers. While Conor fights for his land and to free the children from Doyle's grasp, Fergus tries to reclaim his lost daughter.
Read More
Conor finds the spear of tormented Longinus, who used it to kill Christ and the spear has a powerful affect on Conor, one that could be dangerous to all.
Read More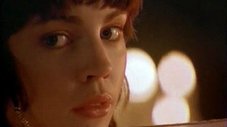 When Longinus goes mad, Conor is forced into a symbolic marriage, with Fergus's daughter Molly, in order to stop Longinus from destroying the world.
Read More