Episodes
5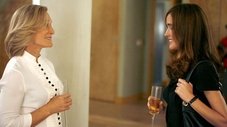 Patty begins to question Ellen's motives for returning to the firm; Patty tries to stop a corporate merger that she thinks is connected to Christine Purcell's murder.
Read More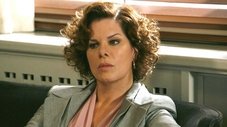 As Patty increases the pressure in her case against UNR, the opposition starts to show its cracks; Wes and Ellen's relationship heads in a new direction; the FBI's investigation into Patty takes a shocking turn.
Read More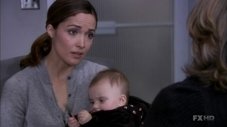 Patty finally manages to track down the missing Carol Tobin and forces her to give up the truth about the fateful Tobin Thanksgiving. Meanwhile, Ellen's home life is turned upside down and Frobisher begins to make his movie.
Read More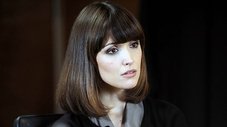 Someone from McClaren's past turns up and sheds light on his personal life; Patty has a confrontation with an adversary.
Read More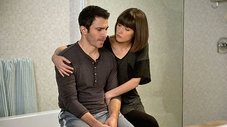 A blizzard strands Patty and Ellen; McClaren uncovers a major player in the trading scandal.
Read More