Episodes
3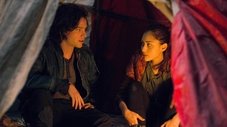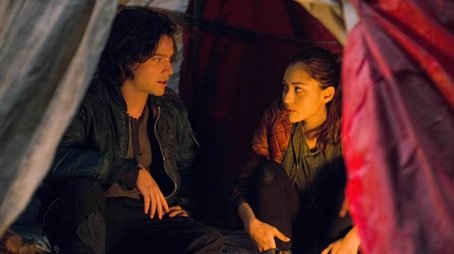 Bellamy, Finn and Jasper head into Grounder territory to search for Octavia, as flashbacks show the siblings' difficult childhood on the Ark. Meanwhile, Raven finds out about Clarke and Finn.
Read More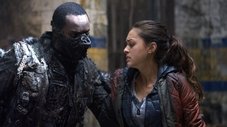 Lexa and Clarke manage to make a deal.The newly created alliance is under threat. Monty comes up with a plan.
Read More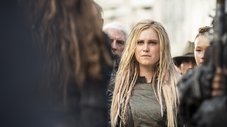 Clarke discovers the mastermind behind a devious plan. Kane struggles to keep the peace. Meanwhile, Jasper's grief drives him to reckless behavior.
Read More