Episodes
3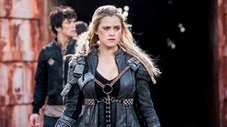 Clarke is on a mission that could change everything. Meanwhile, Murphy gains insight that might prove useful in ensuring his survival. Lastly, Kane reaches a breaking point.
Read More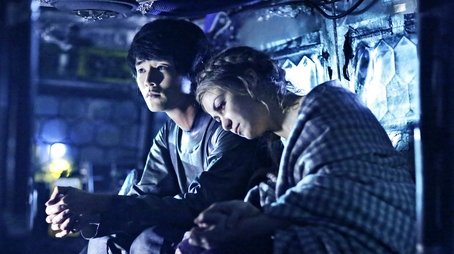 Clarke faces the consequences of her fateful choice.
Read More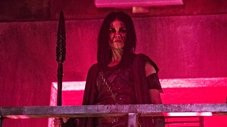 Monty strives to show Wonkru an alternative to war, and to the valley itself. Meanwhile, Abby's health continues to deteriorate, along with McCreary's patience.
Read More