Overview
Media
Fandom
Share
Episodes
4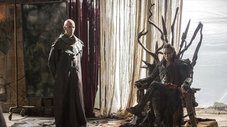 Clarke wrestles with a decision. Bellamy learns that something isn't what it seems. Meanwhile, Murphy plots to betray his former Chancellor.
Read More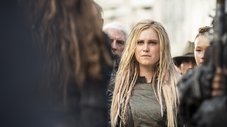 Clarke discovers the mastermind behind a devious plan. Kane struggles to keep the peace. Meanwhile, Jasper's grief drives him to reckless behavior.
Read More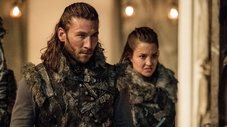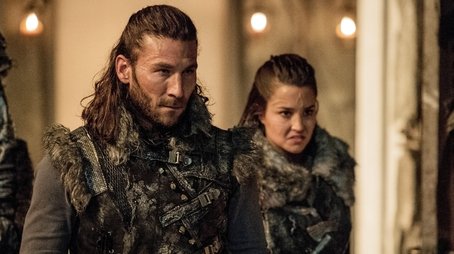 Clarke discovers a shocking truth, and Octavia is forced to make a decision that could have devastating consequences. Meanwhile, Kane and Abby share a moment.
Read More