Episodes
3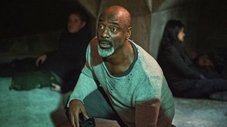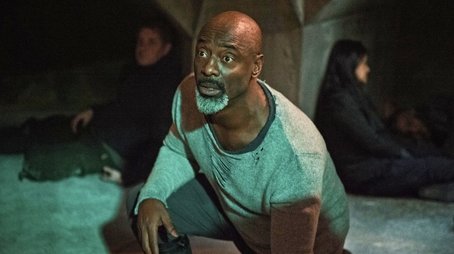 Jaha and Kane disagree over how to handle their grim reality. Meanwhile, Clarke leads a group to save a friend.
Read More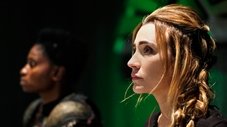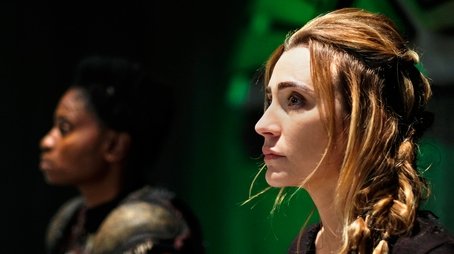 As Clarke races to save Abby, she learns more about the trials and tribulations Wonkru faced in the bunker, and the impossible decisions they were forced to make in the dark year.
Read More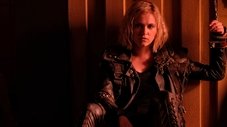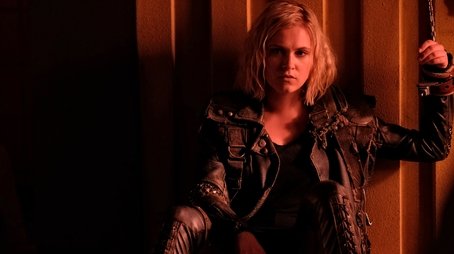 The team on the ground flights to survive the threat they face on the new planet. Meanwhile, Raven must join forces with an unlikely ally to save everyone on board the Mothership.
Read More