Overview
Media
Fandom
Share
Episodes
5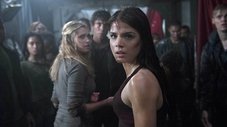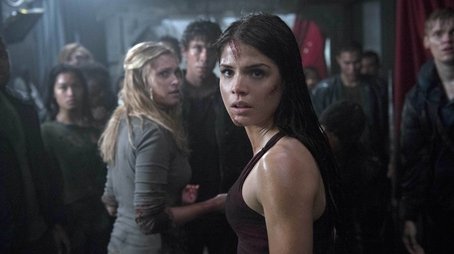 While Bellamy tortures the Grounder, Raven and Clarke make contact with the Ark and ask Abby to help them save Finn. On the Ark, Kane deals with his guilt, and Jaha surprises the council with a shocking revelation.
Read More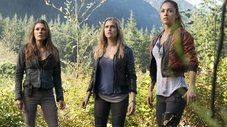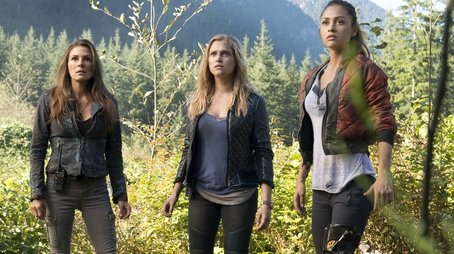 Tensions are running high between Clarke and Finn. Raven finds out that Mount Weather is interfering with their communication systems.
Read More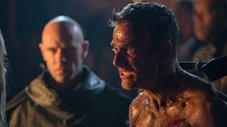 Clarke is torn between vengeance and mercy. Meanwhile, Kane and Octavia work together to avert a disaster, and Abby continues to worry about Raven.
Read More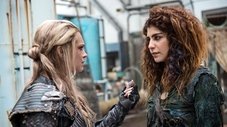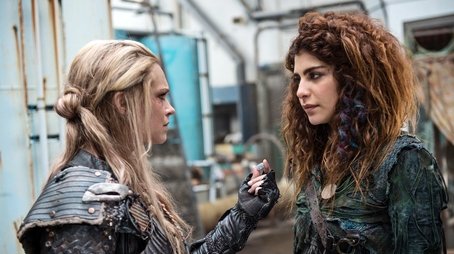 Clarke, Bellamy, Octavia and Jasper hit a tragic roadblock. Meanwhile, Raven and Monty make an important discovery.
Read More