Overview
Media
Fandom
Share
Episodes
4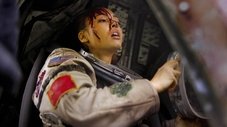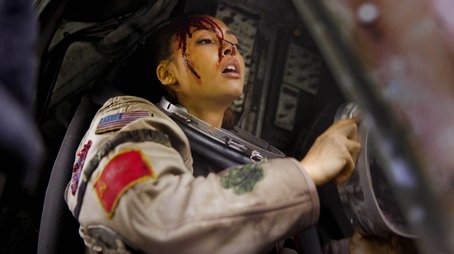 A plan to contact the Ark is put in motion after Raven crash lands on Earth. Meanwhile, Abby exposes Kane's plan to reduce the population of the Ark.
Read More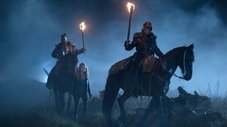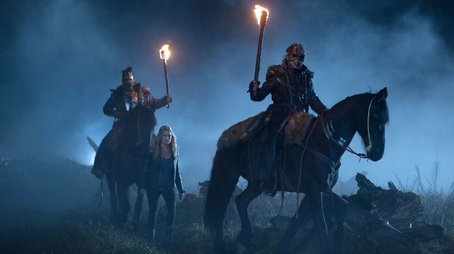 Clarke comes back to Camp Jaha with some shocking news. Finn has to face the consequences of his actions.
Read More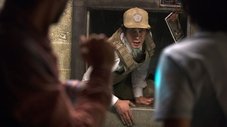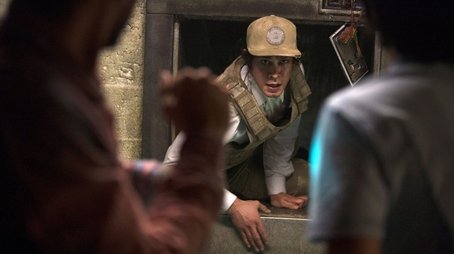 Clarke begins to question Lexa's leadership decisions and Indra continues to push Octavia. Meanwhile, at Mount Weather, Jasper steps up into the role of leader, and Cage throws Maya into a life threatening situation.
Read More