Episodes
7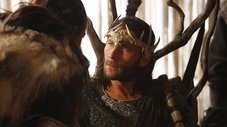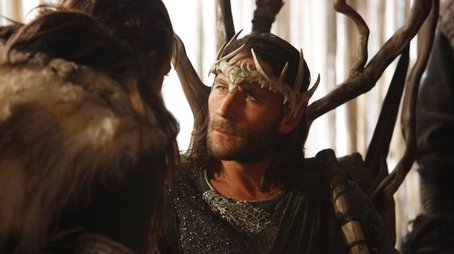 The burden of leading weighs heavily upon Clarke and Bellamy when different challenges force them to determine who will live and die.
Read More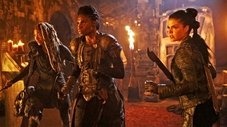 Jaha leads Clarke and Bellamy down a road to possible salvation while tensions rise in Arkadia and Polis.
Read More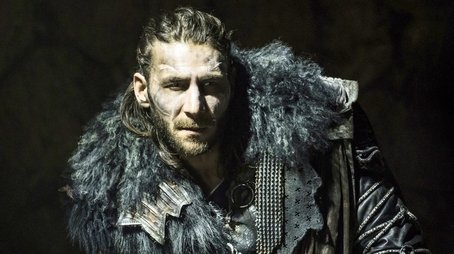 Clarke makes a desperate plea with a former allied force in an attempt to avoid a war and ensure the survival of her people.
Read More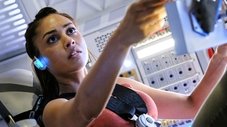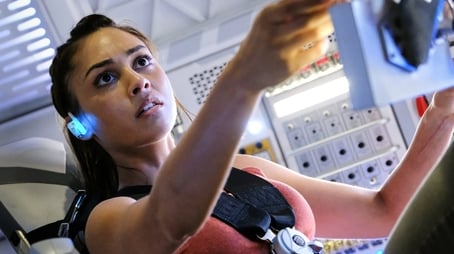 Clarke and Roan are forced to work together when they are tasked to deliver a dangerous but crucial asset to Abby through enemy territories.
Read More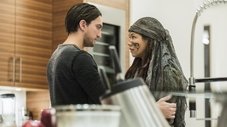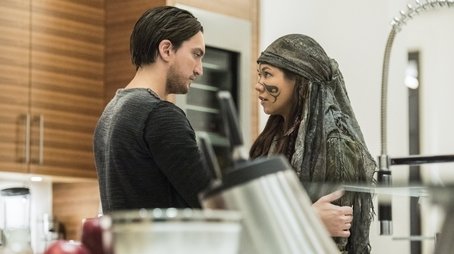 Clarke's arrival on the island quickly takes a turn for the worse. Meanwhile, Bellamy tries to avoid further tragedy in Arkadia.
Read More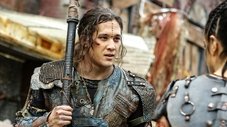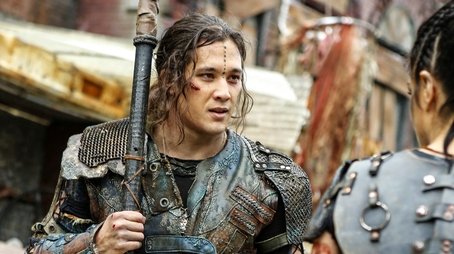 Octavia fights in the final battle for her people's survival, but not everyone is willing to play fair.
Read More