Overview
Media
Fandom
Share
Episodes
3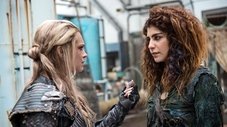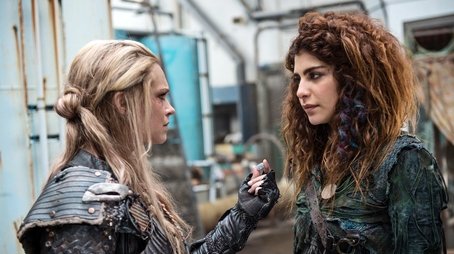 Clarke, Bellamy, Octavia and Jasper hit a tragic roadblock. Meanwhile, Raven and Monty make an important discovery.
Read More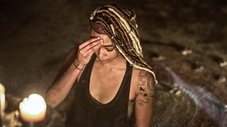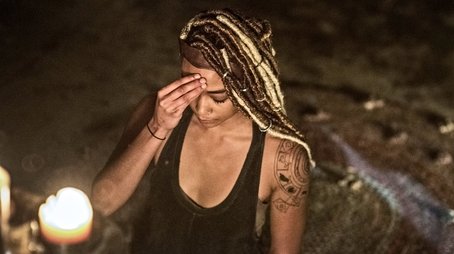 After a disappointing discovery, Clarke and Abby question how far they're willing to go. Meanwhile, Jaha finds a lead to the mysterious Second Dawn.
Read More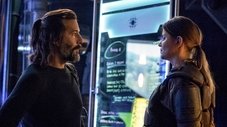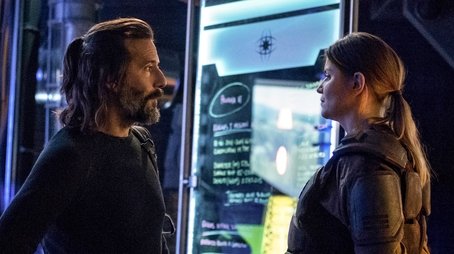 Clarke's determination to protect Madi puts Bellamy in an impossible position.
Read More