Overview
Media
Fandom
Share
Episodes
5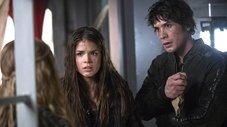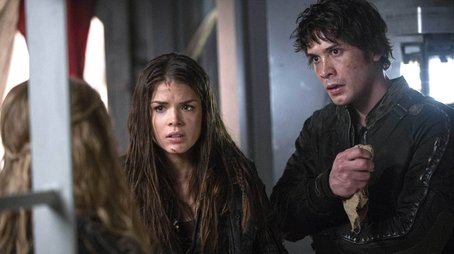 Murphy returns to the camp carrying a horrific virus created by the Grounders to weaken the camp. After learning the Grounders plan to attack the next day, Bellamy, Finn and Raven come up with a plan to delay them.
Read More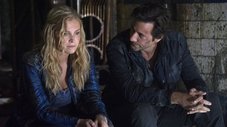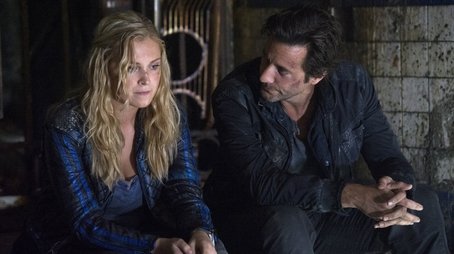 Lexa and Clarke manage to make a deal.The newly created alliance is under threat. Monty comes up with a plan.
Read More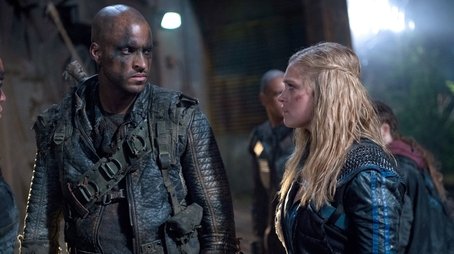 Wick and Raven are faced with a setback. Maya and Jasper witness a terrible act.
Read More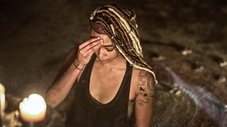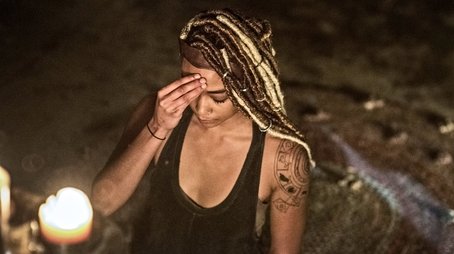 After a disappointing discovery, Clarke and Abby question how far they're willing to go. Meanwhile, Jaha finds a lead to the mysterious Second Dawn.
Read More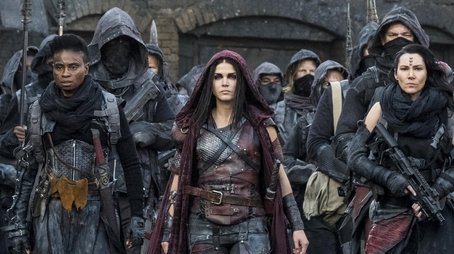 Octavia leads her people towards Shallow Valley against the advice of Clarke and Bellamy. Meanwhile, Kane and Abby adjust to a new set of challenges.
Read More