Overview
Media
Fandom
Share
Episodes
4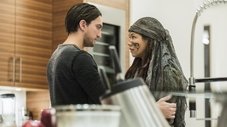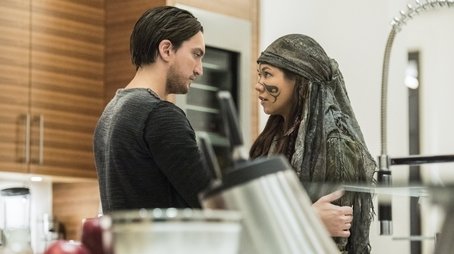 Clarke's arrival on the island quickly takes a turn for the worse. Meanwhile, Bellamy tries to avoid further tragedy in Arkadia.
Read More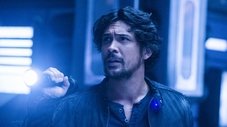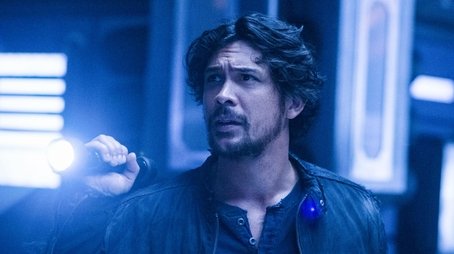 Bellamy leads the charge investigating a potential way home. Meanwhile, Clarke and Madi deal with the new, uncertain threat to their home.
Read More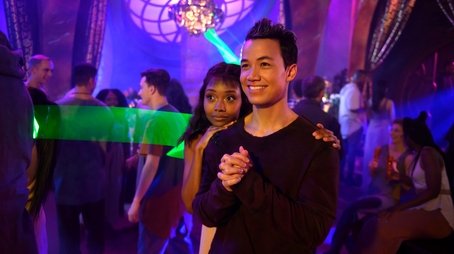 Clarke embraces the traditions of Sanctum and tries to make amends for her past actions.
Read More