Overview
Media
Fandom
Share
Episodes
5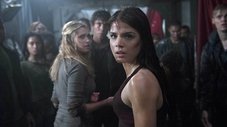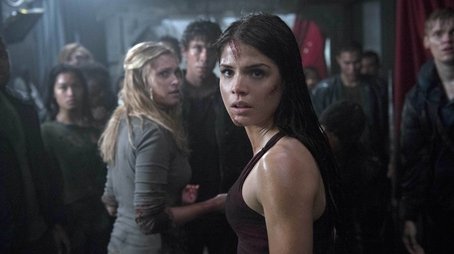 While Bellamy tortures the Grounder, Raven and Clarke make contact with the Ark and ask Abby to help them save Finn. On the Ark, Kane deals with his guilt, and Jaha surprises the council with a shocking revelation.
Read More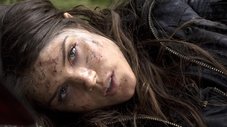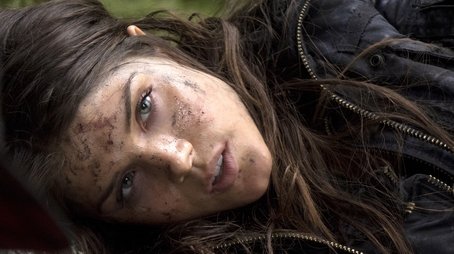 Clarke wants answers from the President. Abby performs emergency surgery. Octavia will do anything to find Lincoln.
Read More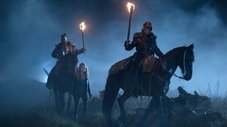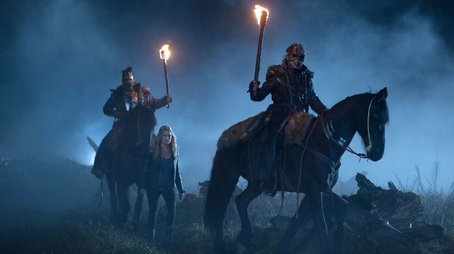 Clarke comes back to Camp Jaha with some shocking news. Finn has to face the consequences of his actions.
Read More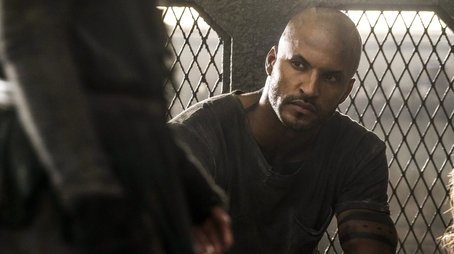 Kane is searching for a peaceful way to handle things but soon realizes he may be forced to resort to drastic measures. Meanwhile, Pike suspects that there may be a leak within the walls of Arkadia. Lastly, Raven has a plan and reaches out to Jasper for help.
Read More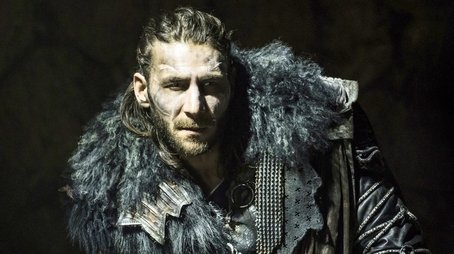 Clarke makes a desperate plea with a former allied force in an attempt to avoid a war and ensure the survival of her people.
Read More