Episodes
3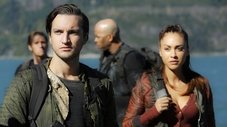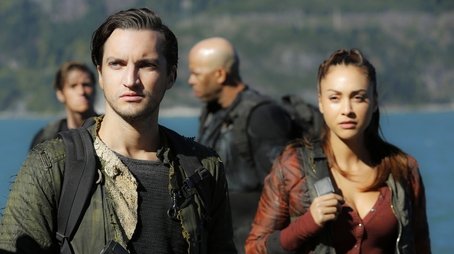 Continued struggles with leadership and trust in Arkadia and Polis take violent turns while Abby leads a team to a distant location hoping to find answers.
Read More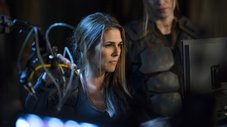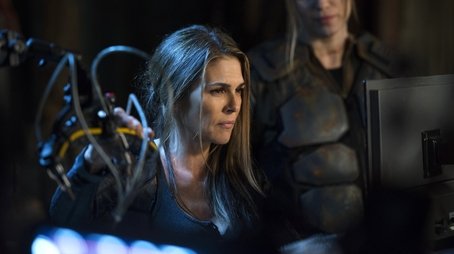 The growing fractures in Wonkru threaten to explode once and for all. Meanwhile, in Shadow Valley, Murphy starts a fire, unleashing catastrophic results.
Read More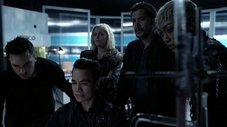 Jordan investigates Sanctum. Meanwhile, Octavia and Diyoza discover the threats of the new planet firsthand. Lastly, Bellamy and Clarke butt heads.
Read More