Episodes
7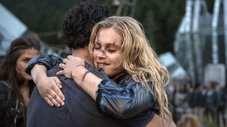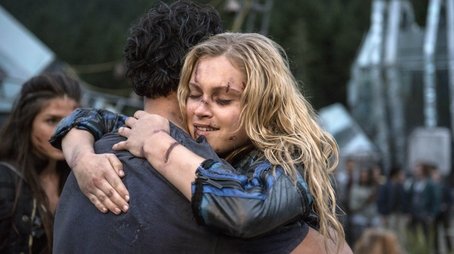 Kane takes part in a mission to make peace with the Grounders. Jasper decides to take part in a risky experiment. Lincoln enters a world of pain and President Dante Wallace issues a warning.
Read More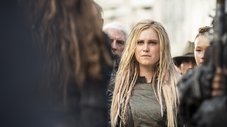 Clarke discovers the mastermind behind a devious plan. Kane struggles to keep the peace. Meanwhile, Jasper's grief drives him to reckless behavior.
Read More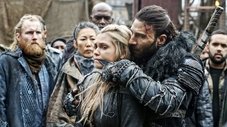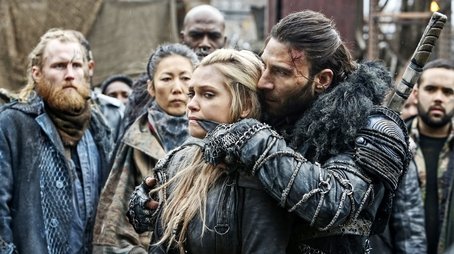 Clarke finds hope in the most unlikely place. Meanwhile, Alie's master plan comes together.
Read More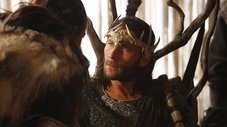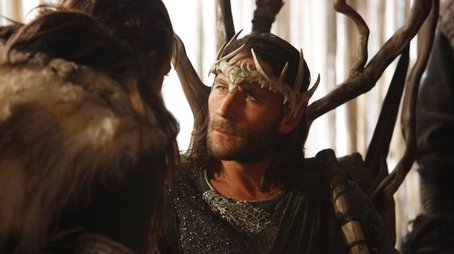 The burden of leading weighs heavily upon Clarke and Bellamy when different challenges force them to determine who will live and die.
Read More
Sanctum becomes a battleground between the devout and the non-believers. The mystery of the anomaly deepens.
Read More