Episodes
7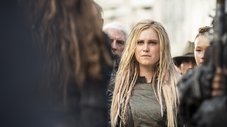 Clarke discovers the mastermind behind a devious plan. Kane struggles to keep the peace. Meanwhile, Jasper's grief drives him to reckless behavior.
Read More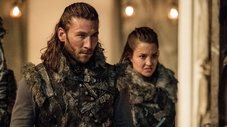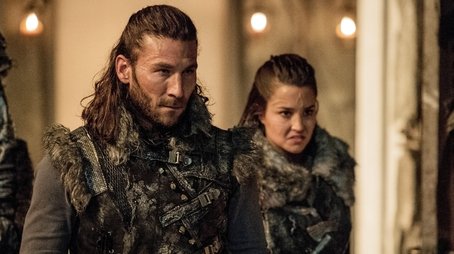 Clarke discovers a shocking truth, and Octavia is forced to make a decision that could have devastating consequences. Meanwhile, Kane and Abby share a moment.
Read More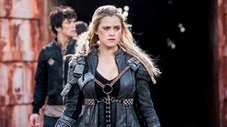 Clarke is on a mission that could change everything. Meanwhile, Murphy gains insight that might prove useful in ensuring his survival. Lastly, Kane reaches a breaking point.
Read More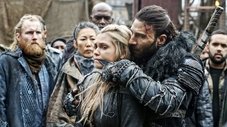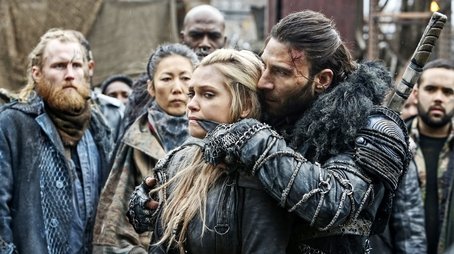 Clarke finds hope in the most unlikely place. Meanwhile, Alie's master plan comes together.
Read More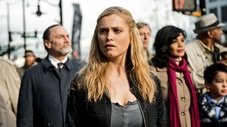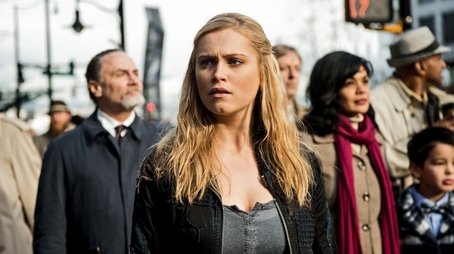 Our heroes begin to face the reality of their tragic situation. Everyone prepares for a final showdown.
Read More