Episodes
3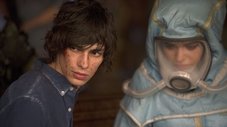 Clarke begins to question Lexa's leadership decisions and Indra continues to push Octavia. Meanwhile, at Mount Weather, Jasper steps up into the role of leader, and Cage throws Maya into a life threatening situation.
Read More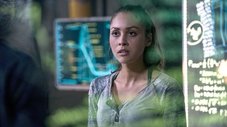 Lexa and Clarke get into a heated discussion during battle preparations; Bellamy races against time.
Read More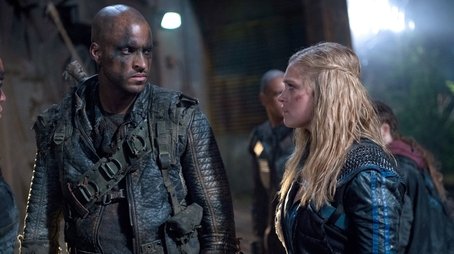 Wick and Raven are faced with a setback. Maya and Jasper witness a terrible act.
Read More