Episodes
7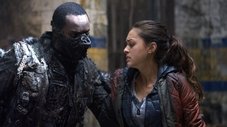 Lexa and Clarke manage to make a deal.The newly created alliance is under threat. Monty comes up with a plan.
Read More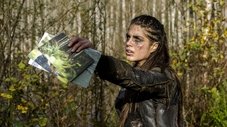 Lincoln and Bellamy's efforts to get into Mount Weather has some brutal consequences.
Read More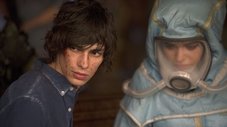 Clarke begins to question Lexa's leadership decisions and Indra continues to push Octavia. Meanwhile, at Mount Weather, Jasper steps up into the role of leader, and Cage throws Maya into a life threatening situation.
Read More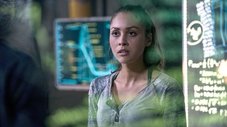 Lexa and Clarke get into a heated discussion during battle preparations; Bellamy races against time.
Read More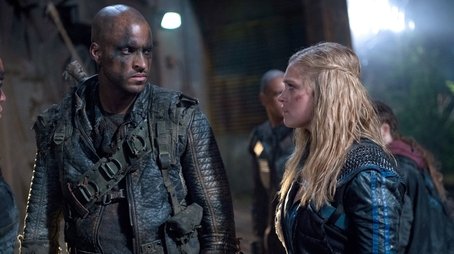 Wick and Raven are faced with a setback. Maya and Jasper witness a terrible act.
Read More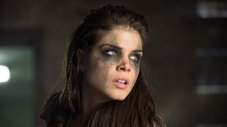 Jaha makes a surprising move. Clarke gets help from an unexpected source. Lincoln seeks revenge.
Read More