Episodes
3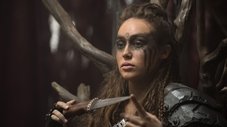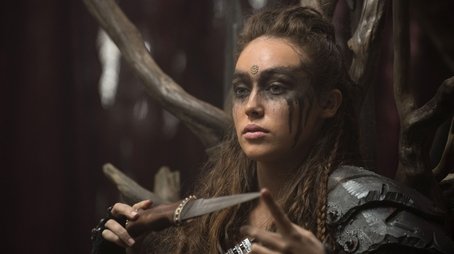 Bellamy is able to get Clarke to agree to accompany him to the drop ship. Dr. Tsing is in charge of a deadly experiment.
Read More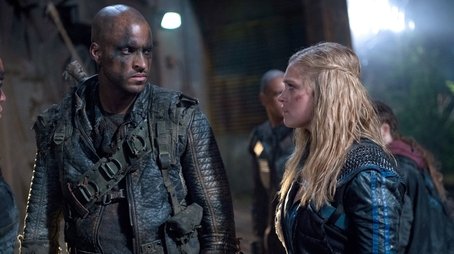 Wick and Raven are faced with a setback. Maya and Jasper witness a terrible act.
Read More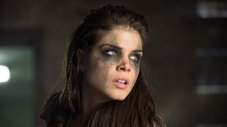 Jaha makes a surprising move. Clarke gets help from an unexpected source. Lincoln seeks revenge.
Read More