Episodes
4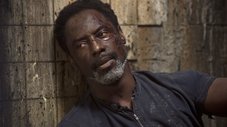 Tensions are running high between Clarke and Finn. Raven finds out that Mount Weather is interfering with their communication systems.
Read More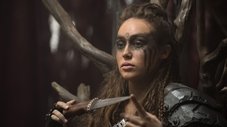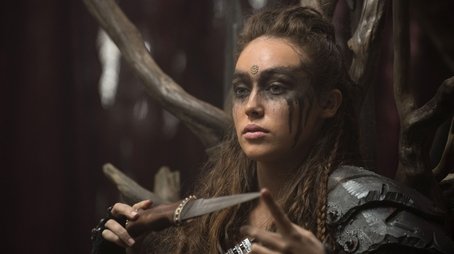 Bellamy is able to get Clarke to agree to accompany him to the drop ship. Dr. Tsing is in charge of a deadly experiment.
Read More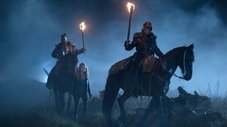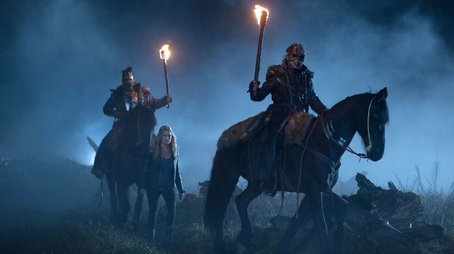 Clarke comes back to Camp Jaha with some shocking news. Finn has to face the consequences of his actions.
Read More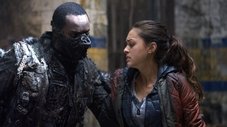 Lexa and Clarke manage to make a deal.The newly created alliance is under threat. Monty comes up with a plan.
Read More