Episodes
4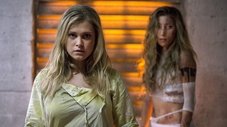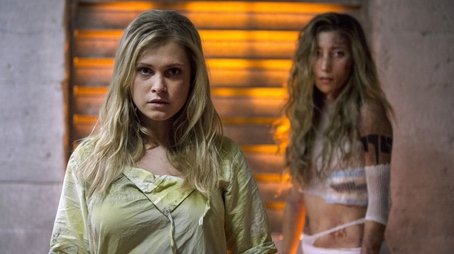 After discovering a horrifying project in Mount Weather's medical ward, Clarke joins forces with an unexpected ally.
Read More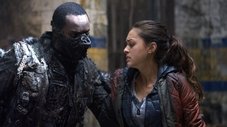 Lexa and Clarke manage to make a deal.The newly created alliance is under threat. Monty comes up with a plan.
Read More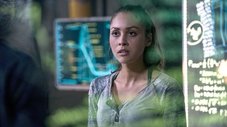 Lexa and Clarke get into a heated discussion during battle preparations; Bellamy races against time.
Read More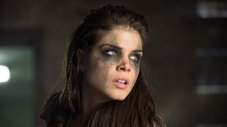 Jaha makes a surprising move. Clarke gets help from an unexpected source. Lincoln seeks revenge.
Read More