Episodes
3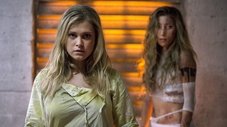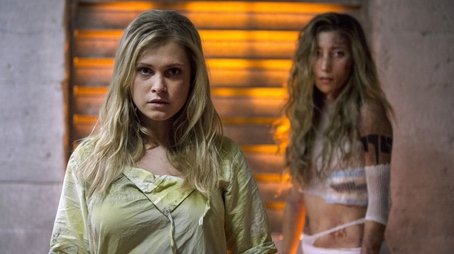 After discovering a horrifying project in Mount Weather's medical ward, Clarke joins forces with an unexpected ally.
Read More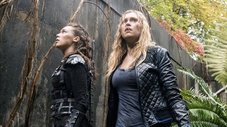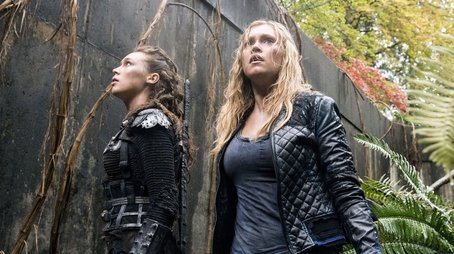 Lives are left in danger following the arrival of a new threat. Lincoln and Bellamy decide to break into Mount Weather.
Read More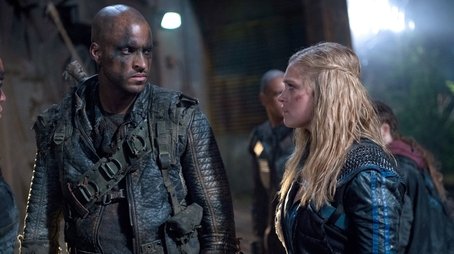 Wick and Raven are faced with a setback. Maya and Jasper witness a terrible act.
Read More