Episodes
6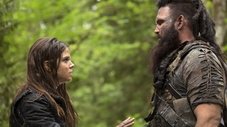 Clarke wants answers from the President. Abby performs emergency surgery. Octavia will do anything to find Lincoln.
Read More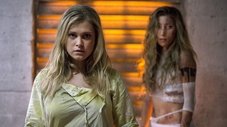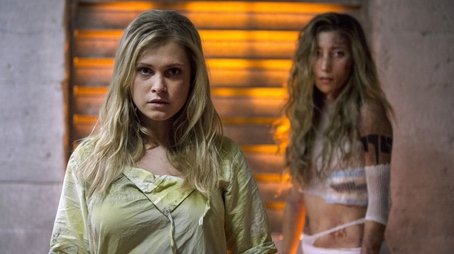 After discovering a horrifying project in Mount Weather's medical ward, Clarke joins forces with an unexpected ally.
Read More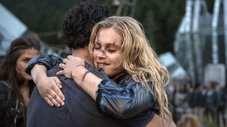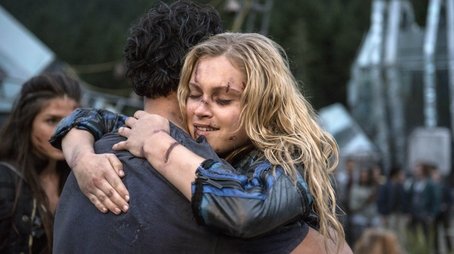 Kane takes part in a mission to make peace with the Grounders. Jasper decides to take part in a risky experiment. Lincoln enters a world of pain and President Dante Wallace issues a warning.
Read More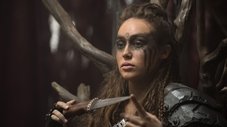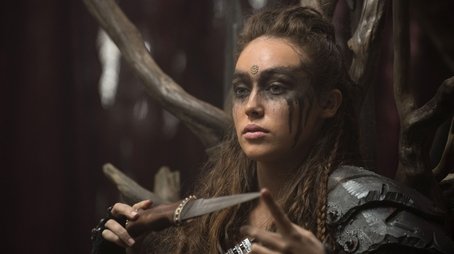 Bellamy is able to get Clarke to agree to accompany him to the drop ship. Dr. Tsing is in charge of a deadly experiment.
Read More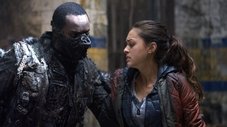 Lexa and Clarke manage to make a deal.The newly created alliance is under threat. Monty comes up with a plan.
Read More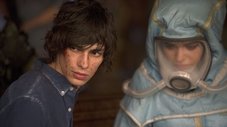 Clarke begins to question Lexa's leadership decisions and Indra continues to push Octavia. Meanwhile, at Mount Weather, Jasper steps up into the role of leader, and Cage throws Maya into a life threatening situation.
Read More