Overview
Media
Fandom
Share
Episodes
5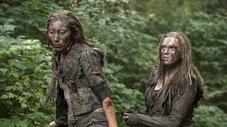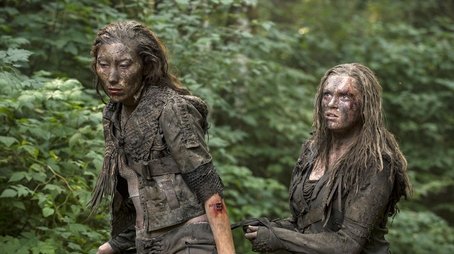 Clarke ends up being betrayed by somebody that she trusted. Bellamy, Finn and Murphy attempt to save a stranger.
Read More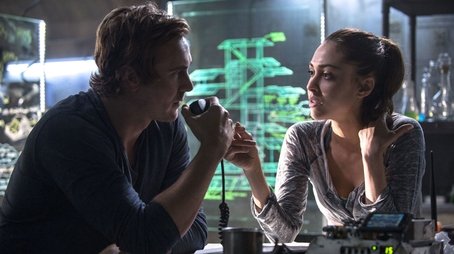 Lexa and Clarke get into a heated discussion during battle preparations; Bellamy races against time.
Read More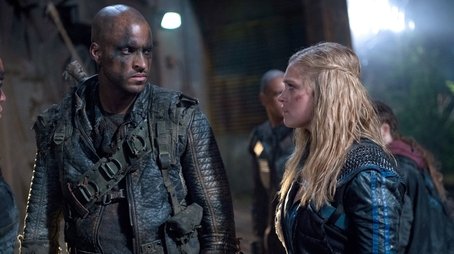 Wick and Raven are faced with a setback. Maya and Jasper witness a terrible act.
Read More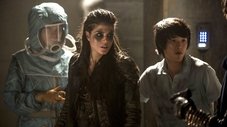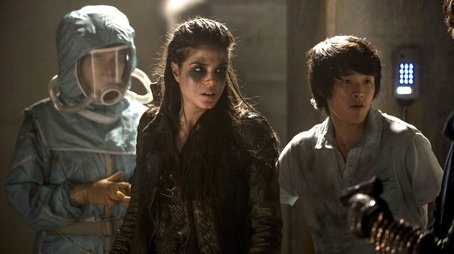 Jaha makes a surprising move. Clarke gets help from an unexpected source. Lincoln seeks revenge.
Read More