Episodes
3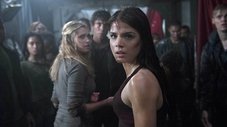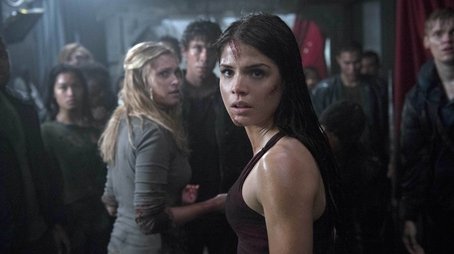 While Bellamy tortures the Grounder, Raven and Clarke make contact with the Ark and ask Abby to help them save Finn. On the Ark, Kane deals with his guilt, and Jaha surprises the council with a shocking revelation.
Read More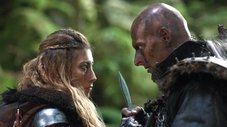 Clarke and Finn come face to face with a new enemy after Lincoln rescues them from Anya, while Bellamy, Raven, Octavia and Jasper deal with a vengeful Murphy. On the Ark, Jaha makes a plan to try and get to Earth.
Read More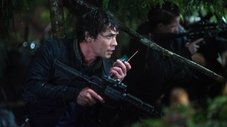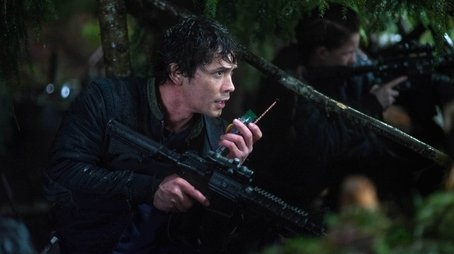 As the remaining members of the 100 face off against the Grounders, Jaha makes a noble sacrifice to ensure the Ark makes it to Earth.
Read More