Overview
Media
Fandom
Share
Episodes
4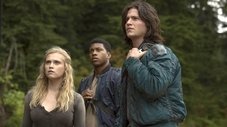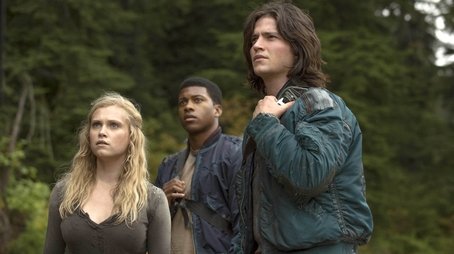 As a dangerous, acidic fog approaches, Clarke, Finn and Wells set out in search of a seaweed-like plant to make an antibiotic poultice for Jasper's wounds, while a vulnerable young girl follows when Bellamy takes a group out hunting for food.
Read More
Bellamy, Clarke and Finn try to protect Charlotte when everyone learns she killed Wells. On the Ark, Abby risks getting floated in order to give Raven the chance to launch the escape pod.
Read More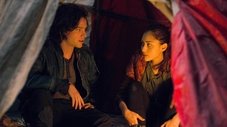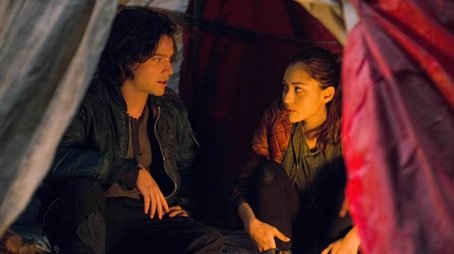 Bellamy, Finn and Jasper head into Grounder territory to search for Octavia, as flashbacks show the siblings' difficult childhood on the Ark. Meanwhile, Raven finds out about Clarke and Finn.
Read More