Episodes
3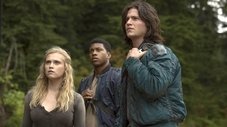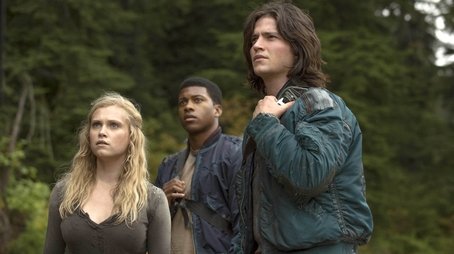 As a dangerous, acidic fog approaches, Clarke, Finn and Wells set out in search of a seaweed-like plant to make an antibiotic poultice for Jasper's wounds, while a vulnerable young girl follows when Bellamy takes a group out hunting for food.
Read More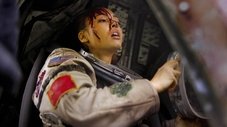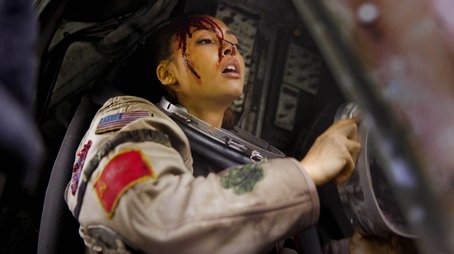 A plan to contact the Ark is put in motion after Raven crash lands on Earth. Meanwhile, Abby exposes Kane's plan to reduce the population of the Ark.
Read More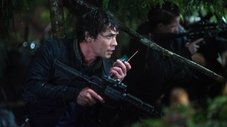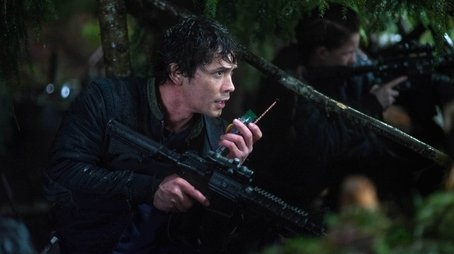 As the remaining members of the 100 face off against the Grounders, Jaha makes a noble sacrifice to ensure the Ark makes it to Earth.
Read More