Episodes
5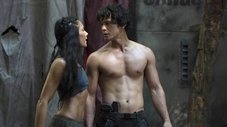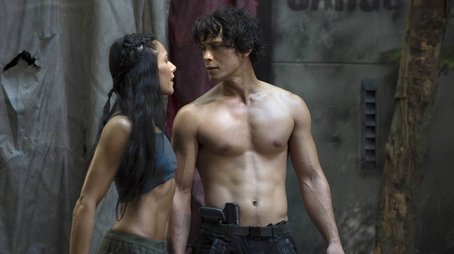 Discovering that Jasper may still be alive, Clarke, Bellamy, Finn, Wells and Murphy head out to find him. On the Ark, Abby is determined to prove Earth is habitable, and enlists a mechanic to craft an escape pod.
Read More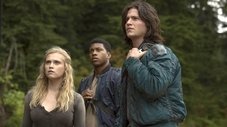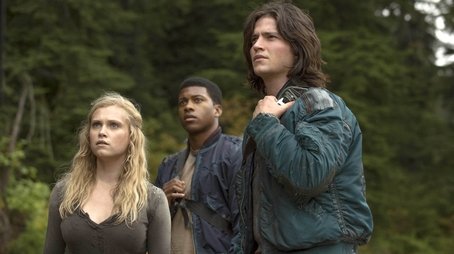 As a dangerous, acidic fog approaches, Clarke, Finn and Wells set out in search of a seaweed-like plant to make an antibiotic poultice for Jasper's wounds, while a vulnerable young girl follows when Bellamy takes a group out hunting for food.
Read More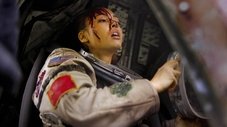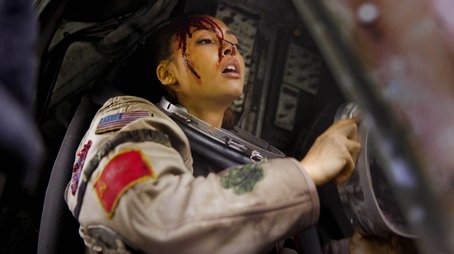 A plan to contact the Ark is put in motion after Raven crash lands on Earth. Meanwhile, Abby exposes Kane's plan to reduce the population of the Ark.
Read More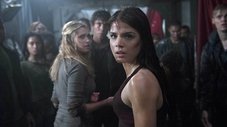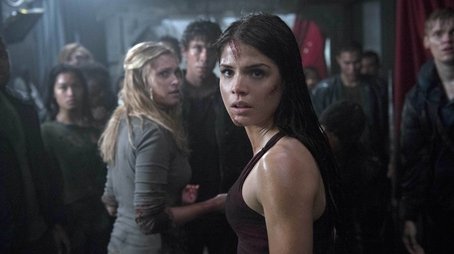 While Bellamy tortures the Grounder, Raven and Clarke make contact with the Ark and ask Abby to help them save Finn. On the Ark, Kane deals with his guilt, and Jaha surprises the council with a shocking revelation.
Read More