Episodes
4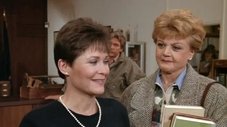 A very attractive young witch appears in Cabot Cove making some residents wonder if she really died a century or so ago.
Read More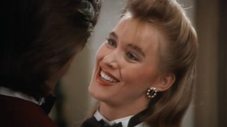 Jessica stakes her life on slim odds when she investigates a murder.
Read More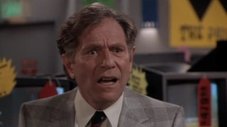 A man thinks he should get royalties from a book based on his case, written by Jessica.
Read More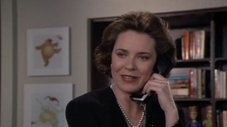 Jessica is shocked to learn that her editor has taken a flying leap from his high-rise office.
Read More