Episodes
5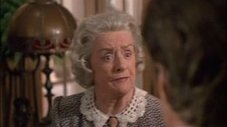 Jessica must find the murderer of her close friend whose will is in contention between family and a popular evangelist.
Read More
A small town editor in Montana threatens to claim in public that he is the real author of a dead man's manuscript.
Read More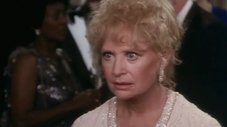 Evidence points to the battered wife of a powerful businessman as his killer, but Jessica establishes that there is a ling list of suspects who wished him dead.
Read More
Jessica is the honorary commodore of the World's Cup Race, featuring Kyle Kimball's Buccaneer and Ned Larkin's Free Spirit. There is much ill-will and Ned is injured, too much to skipper his craft. His daughter replaces him and then Kyle is killed. This is no way to run a regatta!
Read More