Season Regulars
5
Crew
0
There are no crew records added to Season 1.
Episodes
6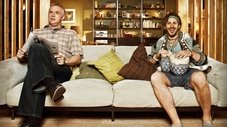 Ken and Lorna are looking forward to seeing daughter Rachel again when she returns from her gap year, but are surprised when she introduces them to her new husband - travelling hippie and huge goon, Cuckoo. Ken struggles to find something to like about his new son-in-law before being pushed into a somewhat radical course of action.
Read More
Crew
0
Directed by: No director has been added.
Written by: No writer has been added.
No guest stars have been added.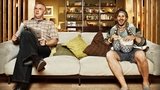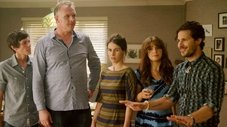 Ken is keen to lay down some ground rules for Cuckoo in the Thompson house and proposes a family meeting, but getting his own way has knock-on effects.
Read More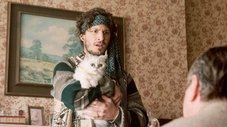 Ken is afraid that Cuckoo will send his beloved father-in-law Tony to an early grave.
Read More
Self-appointed guru Cuckoo manages to motivate Lorna's best friend Connie to leave Steve and pursue her childhood dream of becoming a singer.
Read More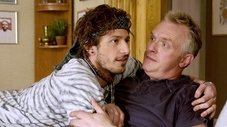 The series comes to a close, and there's a shock in store for Rachel and Cuckoo. Ken, however, sees a big opportunity opening up.
Read More