Overview
Media
Fandom
Share
Episodes
4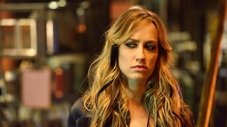 Eph and Nora work on a biological weapon to kill the strigoi, and Setrakian risks the lives of the entire group to find information about a closely guarded secret text. The Master begins the next phase of his own plan, by creating a terrifying new breed of creature and placing them under the control of Kelly.
Read More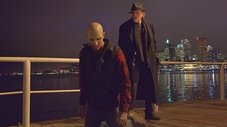 Gus and Vaun wage an attack on Palmer as Eph struggles to connect with Zack. Councilwoman Justine Faraldo vows to bring her extermination policies to the other boroughs.
Read More
Eph and Nora finally see their lethal virus in action. Fet takes the security of Red Hook into his own hands while Dutch and Setrakian set off for Staten Island to question Fitzwilliam, Palmer's former body guard.
Read More