Episodes
5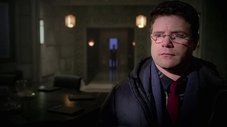 Eph and Nora fight to save Captain Redfern's life before coming face-to-face with the horrifying effects of the virus. A spike in rat attacks signals Fet that something inexplicable is happening deep below the city. Released from jail, Setrakian begins his own merciless plan to stop the spread of the disease.
Read More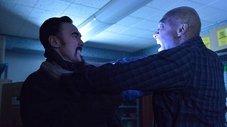 After warning Kelly to leave the city with Zack ahead of the spreading plague, Eph is arrested by the FBI. Eichhorst has one final job for Gus, while Setrakian realizes that the coming eclipse is the tipping point for virus infection and the beginning of the end.
Read More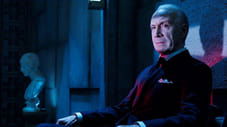 Eph and Fet recon for an all-out assault that Setrakian assures them will finally kill the Master. Gus aligns himself with a strange new force, one that may swing the fight in an unforeseen direction.
Read More