Episodes
4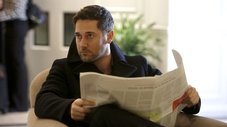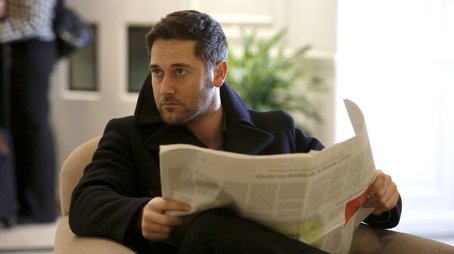 After discovering his criminal empire is under attack, Red turns to the task force for help, leading the team to hunt an assassin who kills her victims by infecting them with a lethal disease. Meanwhile, Red enlists Tom in an undercover operation.
Read More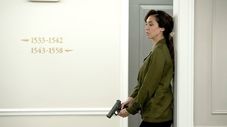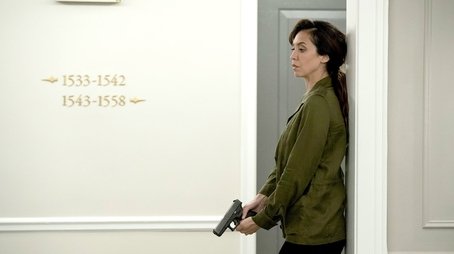 Liz and the Task Force hunt for an elusive criminal who will stop at nothing to destroy some of the world's most precious treasures. Meanwhile, a surprise encounter leads a cash-strapped Red toward a new business opportunity, and Tom takes action to investigate the bones in the suitcase.
Read More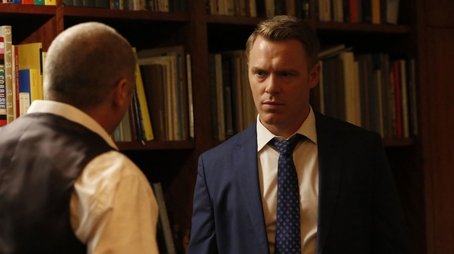 When Red directs the Task Force to find a Blacklister who uses his position of power to sell sensitive information, Ressler finds himself at risk of exposure. Meanwhile, Liz plans her next move.
Read More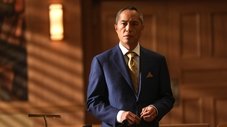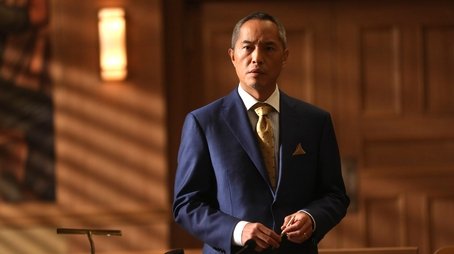 As his trial begins, Red puts Liz and the task force on the case of a Blacklister who uses incriminating evidence to extort people -- and who Red believes can prove his innocence.
Read More