Episodes
3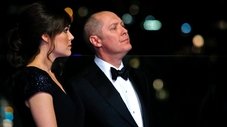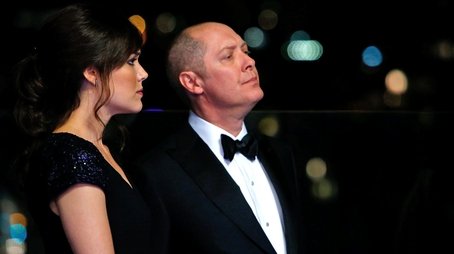 Red and Liz go under cover to stop an assassin known as The Freelancer from killing his next target; Ressler and a recently re-hired CIA agent try to protect Red from a distance; Liz wonders what she should do about Tom and the mysterious box.
Read More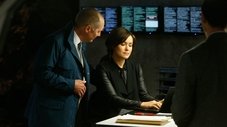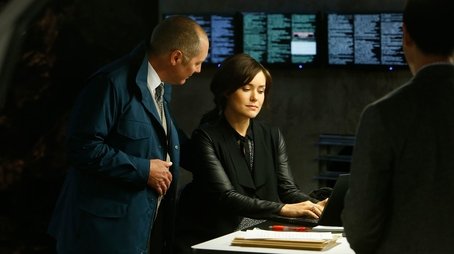 The FBI is on the hunt for a high-ranking Chinese spy, Wujing which Red claims has hired him to help decode a classified CIA transmission. Liz, posing as an FBI cryptographer goes with Red to decode the message while protecting US government secrets. Meanwhile, Liz proactively investigates Tom.
Read More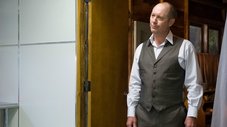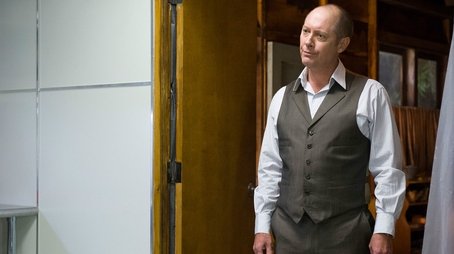 While continuing her investigation into the truth about Tom, Liz testifies against drug lord, Hector Lorca. Later another witness is abducted when he is forced to testify against the dangerous drug trafficker. Red's interest is peaked and he informs the team that the witness may have been taken by "The Stewmaker" a man responsible for hundreds of missing and presumed dead people. Meanwhile, in an unlikely twist of events, Red and Ressler must work together for the first time.
Read More