Overview
Media
Fandom
Share
Episodes
4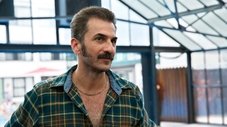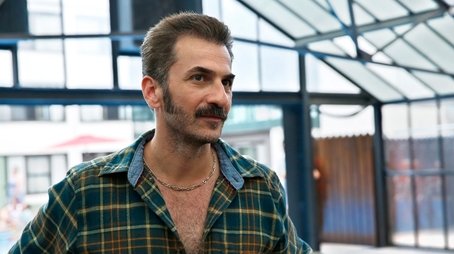 With his criminal empire in ruins, Red enlists Liz in a plan to earn cash and deliver a new Blacklister to the Task Force.
Read More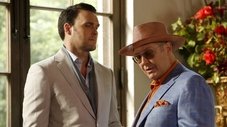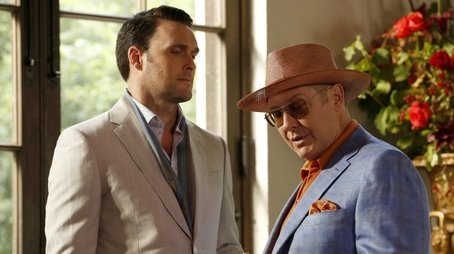 Liz and the Task Force join Red on an international adventure in pursuit of a billionaire who moonlights as a high end art thief. Meanwhile, Dembe chases a lead and Tom seeks outside help in identifying the remains in the suitcase.
Read More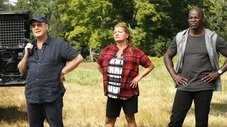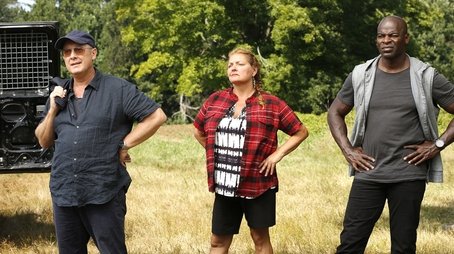 While the Task Force investigates a series of suspicious police shootings, Agent Ressler is distracted by increasing external pressures. With his back up against the wall, Red drafts Tom in executing an elaborate plan to help re-establish his criminal reputation.
Read More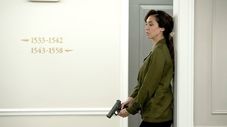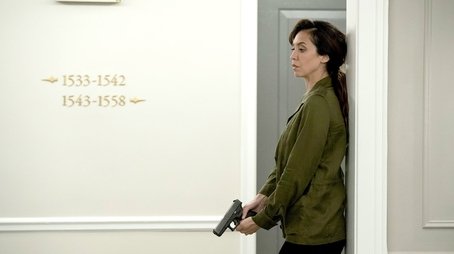 Liz and the Task Force hunt for an elusive criminal who will stop at nothing to destroy some of the world's most precious treasures. Meanwhile, a surprise encounter leads a cash-strapped Red toward a new business opportunity, and Tom takes action to investigate the bones in the suitcase.
Read More