Episodes
5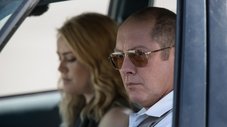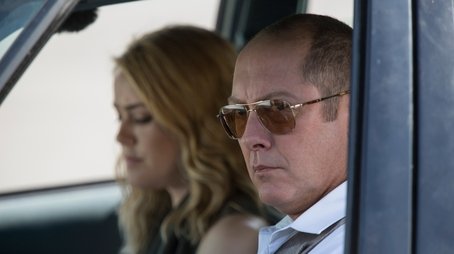 Liz and Red take a detour to the Midwest. Ressler, Aram and Samar accidentally uncover what could turn into a global food crisis. Cooper seeks help from an unexpected source.
Read More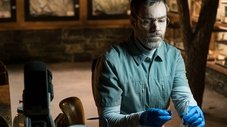 After being dosed with poison, Red must retrace his steps to discover which of his closest allies has betrayed him, while the task force races against the clock to find an antidote that will save him.
Read More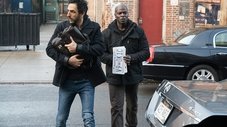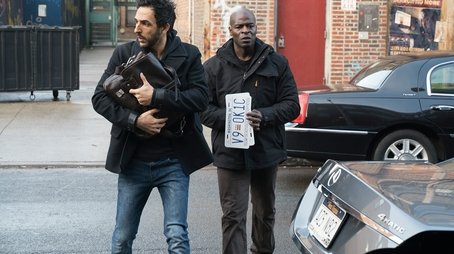 After weeks of hunting for Dembe, Red and the Task Force finally get a lead on his whereabouts when Aram goes missing. Meanwhile, Dembe takes a calculated risk as Red closes in
Read More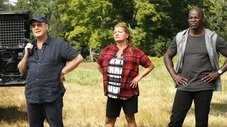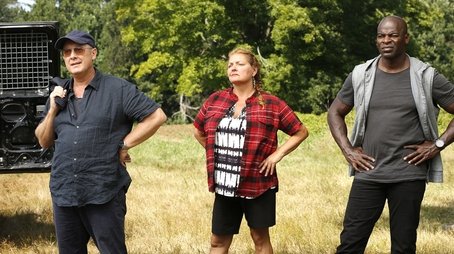 While the Task Force investigates a series of suspicious police shootings, Agent Ressler is distracted by increasing external pressures. With his back up against the wall, Red drafts Tom in executing an elaborate plan to help re-establish his criminal reputation.
Read More