Episodes
6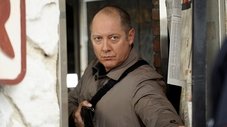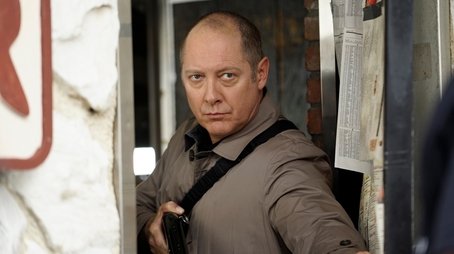 With Ressler in hot pursuit, Liz only has Red to trust; Red asks a lawyer named Marvin Gerard for help with a hostage situation. The FBI wants to force Cooper out of the task force.
Read More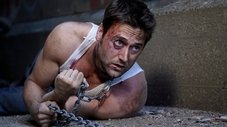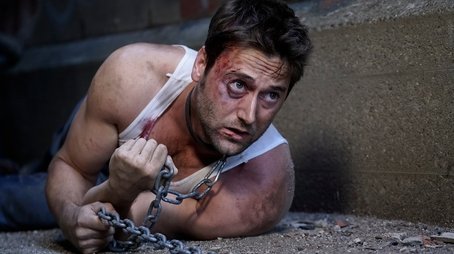 Red and Liz catch wind that Andras Halmi, a trusted advisor of The Director, has gone missing. In pursuit of Halmi, Red and Liz narrowly escape a violent confrontation. Meanwhile, Tom ends up in a brutal "Fight Club" to find the one man he thinks will be able to exonerate Liz.
Read More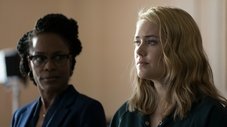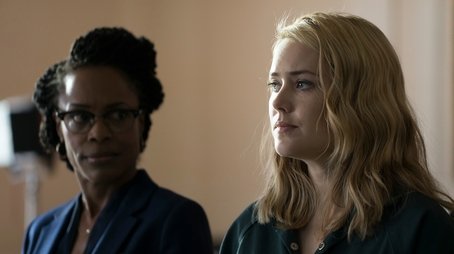 The Cabal prepares to assassinate Liz, triggering Red's call to the task force to outmaneuver the Cabal in a bid to exonerate her. Red delivers a final ultimatum.
Read More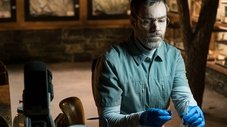 After being dosed with poison, Red must retrace his steps to discover which of his closest allies has betrayed him, while the task force races against the clock to find an antidote that will save him.
Read More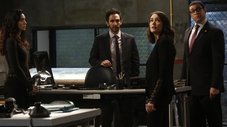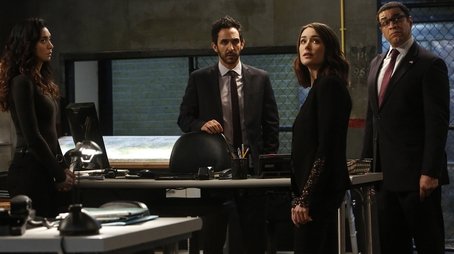 When Liz becomes the target of a mercenary known as the Debt Collector, Red turns to an unlikely source for help. Meanwhile, Ressler faces an unexpected complication in his efforts to stay ahead of Agent Gale's investigation.
Read More