Episodes
7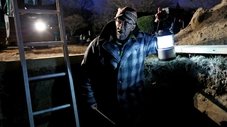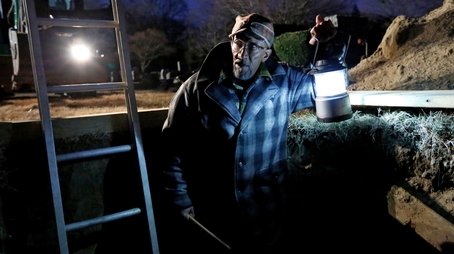 After a State Department official is found dead in Beijing, Red and Liz link the murder to a secret keeper known as "The Caretaker," who maintains an impenetrable safety deposit vault for criminals. Red and Liz work with the task force to find the Caretaker and his collection of lethal and classified secrets. Meanwhile, Tom makes a risky decision, while Liz persists on her quest to find out more about her mother.
Read More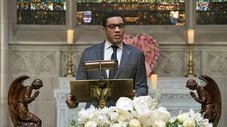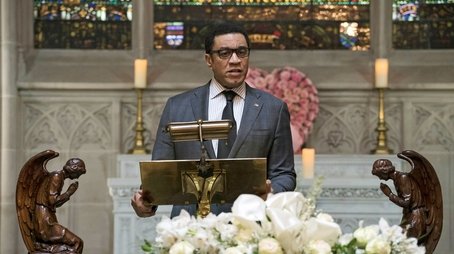 After an unexpected loss devastates the FBI task force, they must track down their assailants; a mysterious group whose agents operate using a worldwide satellite network. Meanwhile, Reddington is forced to confront a ghost from his past -- one who knows many of Red's secrets.
Read More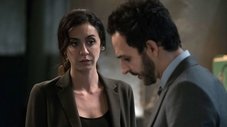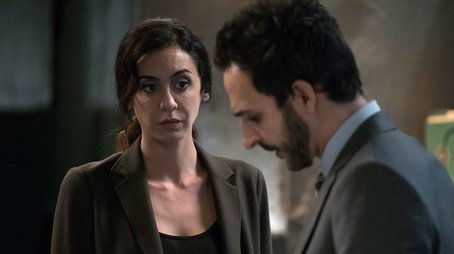 An investigation into an international terrorist operating on American soil tests the allegiances of the Task Force. As Aram faces the consequences of his girlfriend hacking into the FBI computer systems, Red cashes in on a favor.
Read More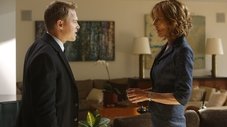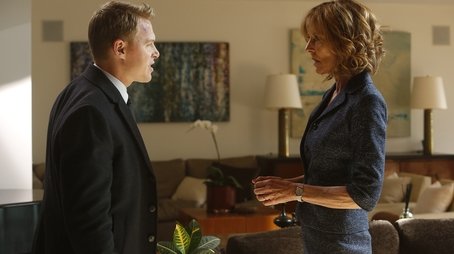 Red sets the Task Force on the trail of a Blacklister with the tools to manipulate memories, causing Liz to question her own experiences. As Gale intensifies his investigation, Ressler receives a new lead on the disappearance of Justice Department official Reven Wright.
Read More
Mr Kaplan's destruction of Red's empire continues, but Reddington still hopes to be able to reach an agreement with his enemy. Amar is issued a subpoena requiring him to give evidence that could destroy the team and Agent Gale realises how much the Task Force know about Red, and gains a new ally.
Read More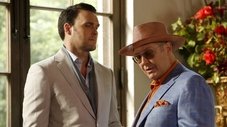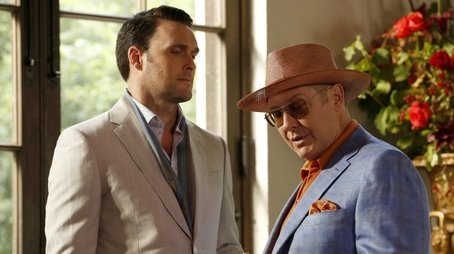 Liz and the Task Force join Red on an international adventure in pursuit of a billionaire who moonlights as a high end art thief. Meanwhile, Dembe chases a lead and Tom seeks outside help in identifying the remains in the suitcase.
Read More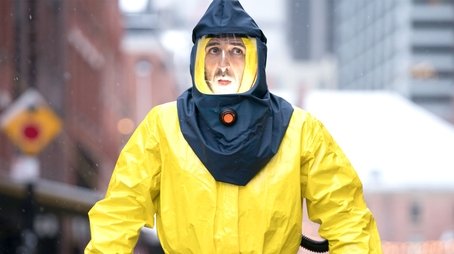 As Liz continues tracking Tom's killers, Red tries to solve a tax issue in his money laundering. Meanwhile, Aram goes out to the field when the Task Force investigates a viral outbreak.
Read More