Episodes
3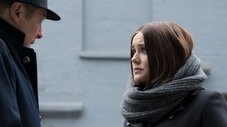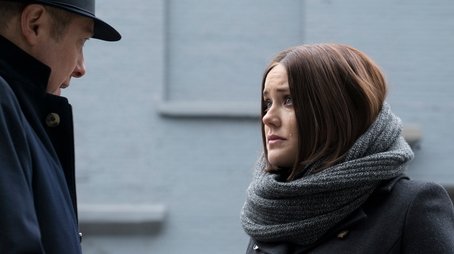 After the founder of a successful internet start-up is found dead, Red recognizes the crime scene as the work of a notorious killer. Liz and the task force work with Red to track the murderer through a dangerous underground news source. Meanwhile, Tom faces a life threatening situation, while Liz considers options for her baby.
Read More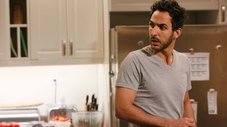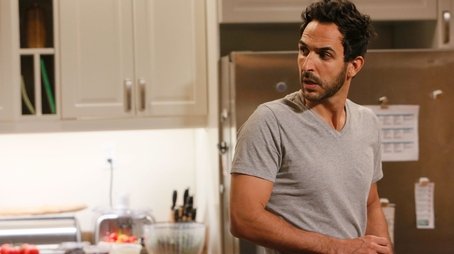 When Alexander Kirk contracts a mysterious group that specializes in hacking the world's most secure computer systems, Red and Liz see an opportunity to make a move on Kirk's ..
Read More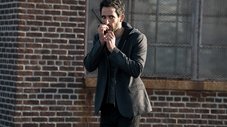 Aram goes under cover as a hacker to find a criminal who designs and executes crimes for a price.
Read More